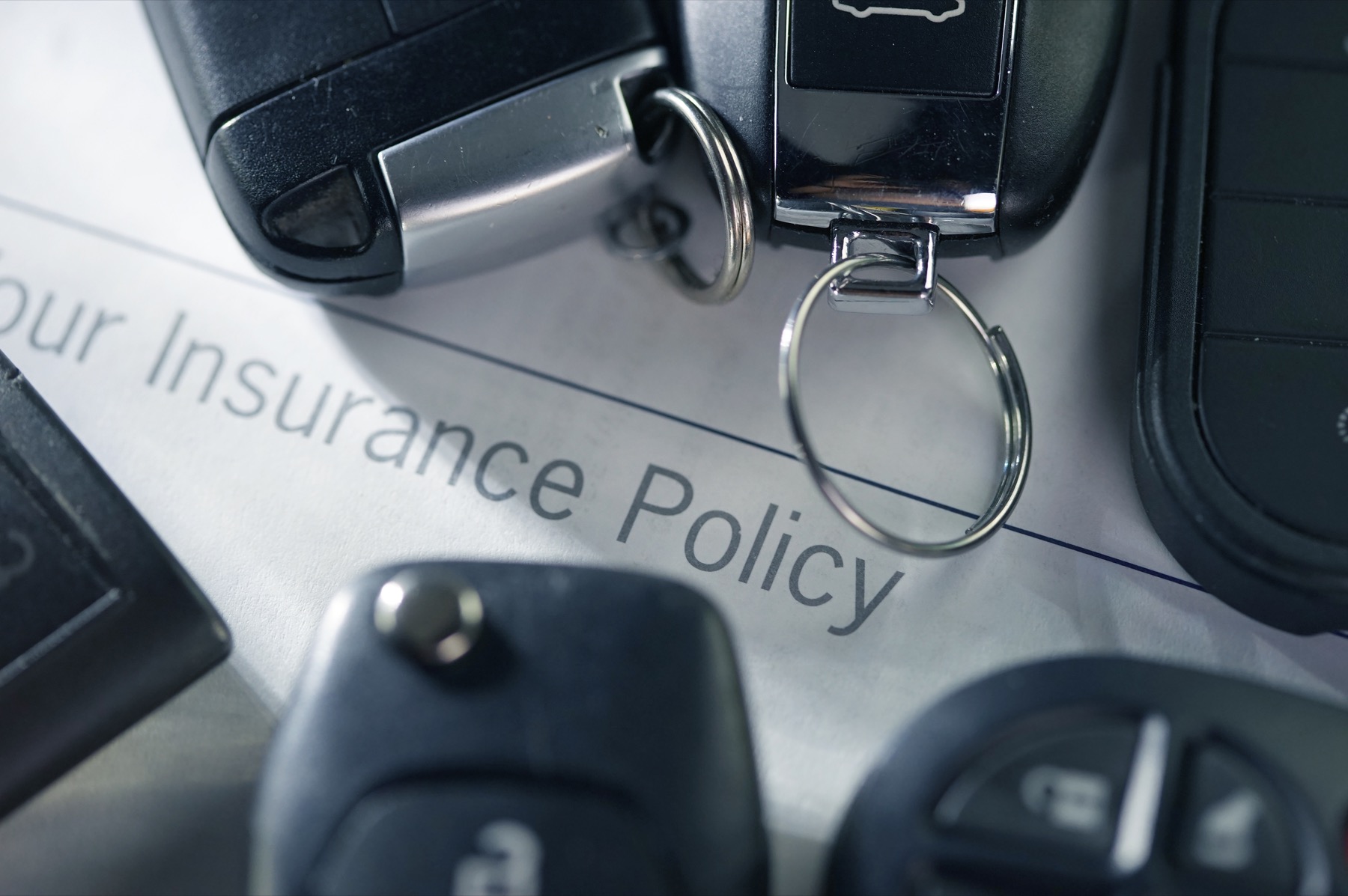 Although Texas state law requires drivers to carry minimum amounts of liability auto insurance, shopping for insurance coverage is not a simple, one-size-fits-all situation. Additional types of auto insurance may be added to a liability policy and in some cases, may also be required. Some drivers may want the cheapest coverage while others want the most comprehensive.
Car Insurance Requirements in Texas
Let's start with the basics: state law requires drivers to carry minimum amounts of insurance on their vehicle at all times. This coverage is needed before you register a vehicle and any time you're stopped by law enforcement. Without this coverage, you violate the law and risk consequences such as fines, driver's license, and vehicle suspensions, and more expensive auto insurance coverage when you finally buy a policy.
To comply with state laws, drivers need a liability policy that includes:
$30,000 Bodily Injury coverage
$60,000 Bodily Injury coverage (2 or more injures)
$25,000 Property Damage coverage
This is known as a 30/60/25 policy. Liability insurance covers the costs of the other driver's injuries and damages but is oftentimes not enough. The average hospital bill is $19,627 per person and car damages for all vehicles involved in an accident can exceed this amount. Any injuries/damages amounts over the policy limit are your responsibility to pay out-of-pocket. For the average person, even a few thousand dollars is detrimental to their budget. Furthermore, the coverage does not protection for your vehicle damages or injuries. It's for this exact reason that many people choose to add additional coverage to their policy.
Additional Optional Texas Car Insurance
Texas insurance companies offer several additional types of optional insurance coverage for drivers. Add on one or more types of coverage to your policy to get extra protection that keeps you even safer when you're out and about on the road. Some drivers may be required to carry certain types of additional coverages. This includes individuals who buy or lease a new car from a dealership.
Comprehensive & Collision Coverage
Comprehensive and collision coverage fits into what most people refer to as a full-coverage policy. Along with liability coverage, drivers who add the two policies (they're sold separately) to their limits enjoy all-around protection when they're behind the wheel. Collision insurance pays for damages when you collide with another vehicle while comprehensive coverage covers costs of accidents with objects.
Uninsured/Underinsured Motorists Coverage
Uninsured/underinsured motorist coverage pays for damages that exceed the other driver's policy limit when involved in an auto accident. Considering that the average costs of injuries and damage exceed the state-required coverage amounts, this policy is extremely beneficial to most drivers.
Personal Injury Protection (PIP)
PIP pays for medical bills and up to 80% of your lost wages after an auto accident. Various policies offer protection to suit the needs of every driver. Most PIP policies start at $2,500,000, though experts often recommend purchasing at least $5,000,000 in coverage.
MedPay
Medical Payments, shortened to MedPay, is another optional insurance coverage for Texas drivers. MedPay is similar to PIP, although it only pays for medical bills and does not cover lost wages.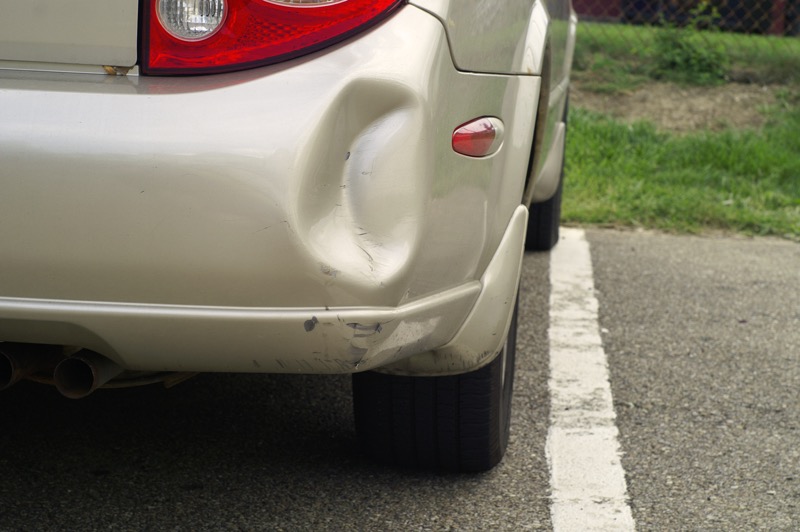 How Much Insurance do You Need?
All of this information and the numbers may not mean a lot to you right now since there is still even more criteria to consider before choosing the right policies/coverage for your needs. How can you determine the right amount of car insurance for your driving needs? Online calculators offer a quick, easy-to-use service that helps determine the coverage amounts most suitable to your needs. The calculators cost nothing to use, so why not use them to ensure that you have enough coverage on your car?
Compare Costs
Car insurance rates vary from one provider to the next. It is important to compare costs with three-four companies before buying a policy if getting the best prices is important to you. Since car insurance costs Texas drivers an average of $1,810 per year for their coverage – 26.8% more than the national average, most drivers find comparing costs an important part of their purchase. Those online calculators we discussed earlier not only help you determine how much coverage you need but also which company has the best price for your coverage needs.
Type of Vehicle
Drivers who own a vehicle that is 10 years or older may not find it financially beneficial to purchase more than a liability policy for their car. It is no secret that add-on coverage considerably increases the costs of a policy. Why pay for insurance that only wastes your money? Exceptions include drivers who own classic and sports cars.
Protect Yourself
There is no rule for car insurance and, again, no one-size-fits-all coverage. Do not purchase any policy until using the information presented here to help determine the coverage amounts best-suited for your knees. What it all boils down to is that your insurance should comfortably protect you, those in your car, the vehicle, and your wallet in the event of an accident, whatever that means to you.
You're responsible for any expenses that exceed the amount of your policy. Is it financially possible for you to pay out money after an accident? Can you afford additional coverage? Exactly how much will a car insurance policy cost you?
Talk to an Agent
If car insurance calculations and comparisons do not satisfactorily help determine the appropriate amount of coverage, reach out to an insurance agent who can help. Ask questions, let them know your needs and at the end, you'll get exactly what you need in coverage.
Factors That Impact Auto Insurance Costs
While drivers in Texas pay an average cost of just over $1800 per year to drive, some drivers spend considerably more than this amount while other drivers spend less. Numerous Criteria impact the costs of a policy, which makes comparing even more important.
Most common factors that impact car insurance costs:
Amount of Coverage: If you add-on coverage to the state-required policy, expect to spend more than the average driver. How much more depends on the extra coverage that you select, the amounts, etc. Don't be shy and compare, compare, compare before you buy.
Discounts: Car insurance companies take care of their customers with a variety of discounts for the taking. Most companies offer discounts to any new driver who comes to them for coverage. if you're not offered discounts, ask about them. Take advantage of every discount you qualify for and reduce the costs of your coverage by massive amounts. Multi-driver, multi-policy, loyal customer, and other discounts are available.
Company: No two car insurance companies charge the same rates for the same coverage. Make sure comparisons help you find the best rates with the best company.
Type of Vehicle: What type of vehicle is being insured? This is an important factor in the costs of your policy. Sports cars and luxury cars always cost more money to insure than regular cars and SUVs. Consider insurance costs before you buy a car to avoid any shock when it's time to buy your policy.
Age: Drivers under the age of 27 spend more to insure their vehicles than older drivers due to their increased risks. Expect costs to nearly double if you're a driver under 27 years old.
Credit Score: Credit score is often a piece of information car insurance companies use to determine your monthly coverage rates. The better your credit score, the better rates for your car insurance. That gives drivers even more incentive to build their credit scores.
Misc. Factors: Marital status, educational background, the city you call home, and other similar factors also have an impact on the costs of your insurance policy. Some of these factors are impossible to change, so you can only do with it the best that you can. Drivers in big cities like San Antonio, Fort Worth, Dallas, Houston, and El Paso pay more to insure their vehicles than drivers in midsize and smaller towns like Armarillo or Lubbock.
This is not a complete list of criteria that impacts car insurance costs but is a look at some of the biggest. Do yourself a favor and know how much insurance you need ahead of the purchase so you do not overspend. Next, make sure you compare. We cannot stress enough how important comparing costs with a few different car insurance companies is when you want a great deal on your coverage.The Bottom Line
You need the minimum amounts of car insurance Texas state law requires, but could additional coverage provide the protection that you need? Use the above information to better decide how much coverage is best for your driving needs. A bit of effort and homework produce a great policy, regardless of your insurance coverage needs. Don't hesitate to do your homework to find the right insurance coverage for your driving needs.