In Need of A Car Accident Lawyer?
When you've been hurt in an car accident, you need a car accident lawyer with experience—someone who's been helping Humble, Texas victims successfully.
The professionals at PM Law Firm understand what you're going through. If you have questions about the worth of your insurance claim and how long it will take to get a fair settlement, a car accident lawyer from PM Law Firm will give you straight, simple answers about out-of-pocket expenses, medical payments coverage, property damage, and lost wages, as well as assist you in completing necessary paperwork.
Whether it's getting money for medical bills and car repairs or stepping in to deal with the insurance company, we're here to help get you back on your feet.
Comprehensive Legal Representation for Auto Accident Victims
Each accident must be investigated individually to establish case specifics. The lawyers of PM Law Firm are adept at assessing the physical principles of the accident, the medical evidence used to evaluate injuries, and the economic and accounting principles required to evaluate losses. We provide the strongest possible representation.
Victims of car accidents are entitled to compensation for property damage, medical bills, lost wages, pain and suffering, and for permanent injury or disfigurement. Please be aware that adjusters and insurers may try to take advantage of victims who are NOT represented by an attorney.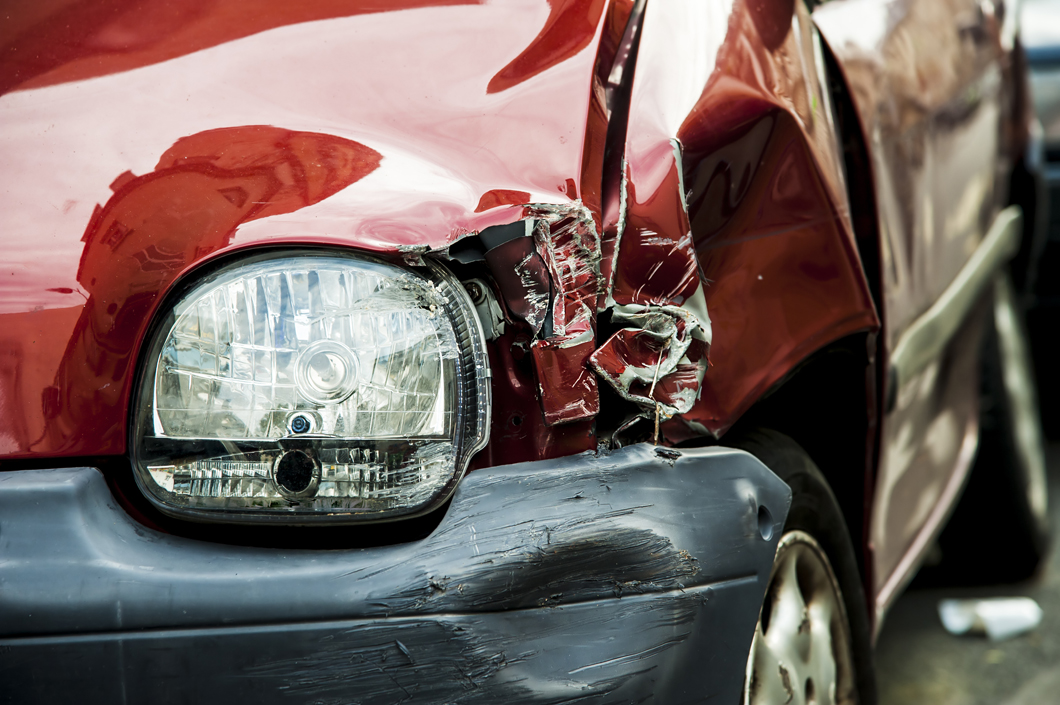 Have Questions?
Contact our experienced Car Accident Injury Lawyers today.