Personal Injury Lawyers
HUMBLE TX
Don't let someone get away with injuring you. Trust your Personal Injury case to PM Law Firm. We have the solutions and answers to address your legal needs.
OUR MISSION
Passionate & Effective Legal Assistance
If you've been injured in a car accident or were denied coverage by your insurance carrier, choose a skilled car accident lawyer to handle your case. PM Law Firm is here to assist with your personal injury claim.
We're dedicated to providing residents of Humble, Kingwood, and Atascocita TX with unparalleled representation in a variety of legal situations. You'll always receive personalized legal service from the personal injury and car accident lawyers at PM Law Firm.
OUR EXPERTISE
Helping You With Your Legal Needs
OUR ATTORNEYS
Personal Injury and Car Accident Lawyers in Humble, TX
We have successfully resolved thousands of insurance and personal injury claims. No matter what challenges or legal matters that affect you and your family, our counsel is knowledgeable, and our services are tailored to your needs.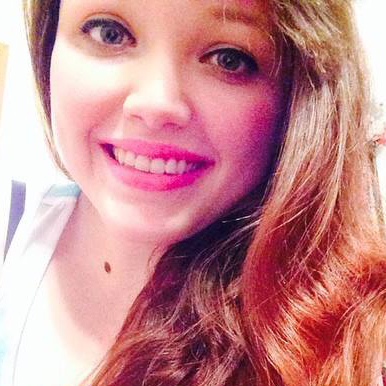 PM law firm is the best law firm I have worked with. I was referred to them after getting in major car accident. They made sure everything was taken care of and were very nice. Any questions you had they answer and if you're having a problem they help you fix it. I would highly recommend their office if you were involved in a car accident. Thank you guys for being great.
Alexandra Madere
I highly recommend PM Law Firm. They are very professional and truly care for their clients. They were always keeping me up to date on my case and I always spoke directly with Porya or John. They are wonderful!
Barbra Garcia
I would recommend PM law for anyone looking for a good, honest firm that puts their clients above all.  Thank you for helping me PM Law, you guys are the definition of excellence.
Tony Moustakelis
Have Questions?
Contact our experienced lawyers today.