All drivers and passengers in motorized vehicles fear, at some level, that they may be involved in a traffic accident. Every time you drive, each time you board a bus, there is a chance that you won't arrive at your destination without injury or even at all. Every day in the world, an average of more than 3,200 people, 1.3 million a year, die in transportation crashes.
Facts and Figures About the Worst Car Accidents
Who is most likely to die in a car accident?
Young adults who range from 15 to 44 years of age count for more than half of those deaths. Accidents are the most common cause of death of persons from 15 to 29. At the other end of the spectrum, in 2015 persons more than 65 years old account for 18 percent of fatalities and 10 percent of injuries.
What do these fatalities and injuries cost the U.S.?
The annual cost to the economy of car accidents is an estimated $242 billion. To put that into perspective, Pell Grants to college students cost $28.5 billion in 2016. The National School Lunch Program cost $13.6 billion to feed children in 100,000 schools. Traffic accidents are not only a human tragedy but take funds away from other programs needed by its citizens.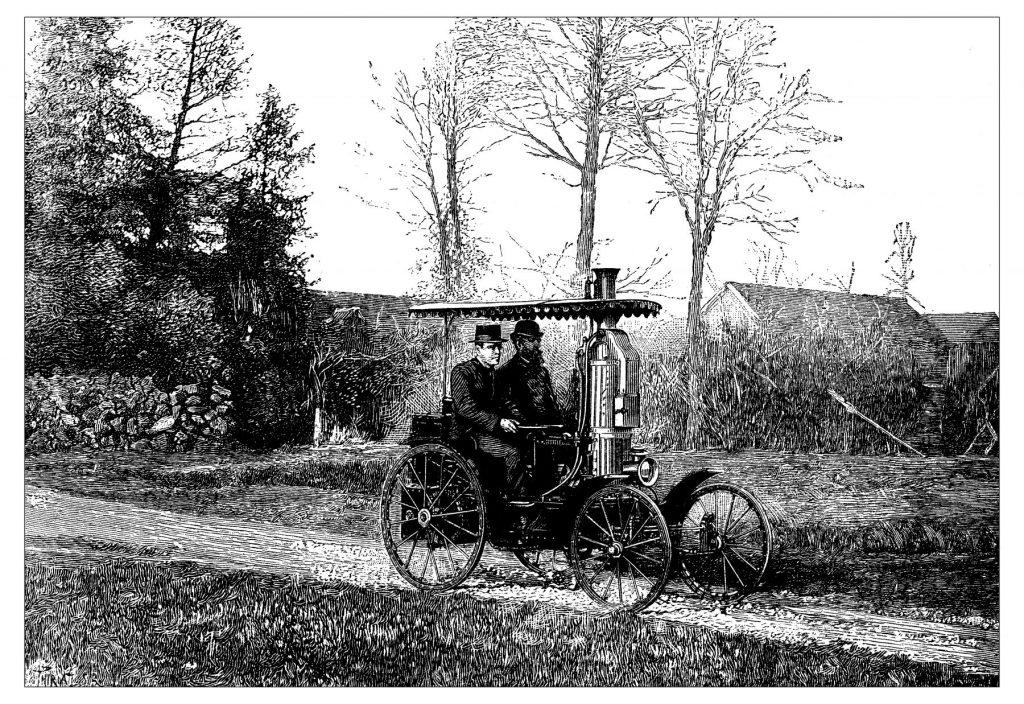 When was the first car accident?
It didn't take long for accidents to arrive on the heels of the invention of the automobile. As the years passed, safety innovations helped mitigate some of these incidents. Improved braking and steering, enclosure of the passenger cabin, and today's seat belts and crash bags have all helped keep drivers and their passengers safer.
In the present town of Birr, Ireland, the sons of William Parsons, 3rd Earl Rosse, built an experimental steam auto in 1869. On August 31, Mary Ward, the boys' cousin, was tossed from the car. She fell under the wheels when the car rounded a bend. Mary was the first recorded auto death.
The first American automobile accident took place in Ohio City, Ohio in 1891. John William Lambert drove this country's first single-cylinder gasoline automobile. The vehicle hit a tree root, causing the driver to lose control of his vehicle. It swerved out of control and hit a hitching post. Injuries were minor.
Henry H. Bliss was the first US traffic accident fatality in September of 1899.
Worst Automobile Accidents in History
The worst car accidents take place in bad weather, causing multi-vehicle crashes which injure dozens or hundreds. Here is a representative list of some of the worst multiple car crashes in the past few decades.
June 6, 1956: A flatbed truck was carrying migrant workers in Fayetteville, North Carolina when it pulled out in front of a tractor-trailer hauling potatoes. Twenty-one persons died, making it the worst fatality accident in the U.S. at the time.
June 10, 1964: An open truck climbed a hill while carrying 49 Boy Scouts and their leaders when it lost its brakes. The Scouts were on their way to Hole in the Rock, Utah. The truck lost its brakes and plunged into the Carcass Wash killing 13.
December 11, 1990: Near Calhoun, Tennessee, 99 cars piled up due to heavy fog. Twelve persons died, and 42 were injured as a result.
November 29, 1991: On highway Interstate 5 outside Coalinga, California, a dust storm caused driving conditions that caused 164 vehicles to crash accounting for 17 dead and 150 injured.
September 3, 1998: Dense fog was blamed for an 87-car pileup and fire near Windsor, Ontario, Canada. Visibility was less than three feet. Eight died, and 33 were injured. During the crashes, many cars were fused together as a result of the heat from the fires of the crash.
November 3, 2007: The Tula Fog was to blame for the highway crashes in Fresno, California that involved more than 100 trucks and cars. Two died, and dozens sustained injuries.
January 19, 2009: Ice and snow combined to cause at least 20 car accidents in one night in Washington County, Maryland. The worst crash involved seven tractor-trailers and 35 automobiles. Two died, and 12 were injured.
March 31, 2013: A chain reaction pileup involved 95 vehicles on Interstate 77. The cause was a dense fog that limited vision to only 100 feet. Drivers continued to cross the area at normal speeds even after being warned that they had no room to stop to avoid crashing. Three persons died.
February 14, 2014: On the Pennsylvania Turnpike near Willow Grove, a pileup reached over five miles because of ice on the road. The accident involved 10 automobiles and five tractor-trailer trucks.
March 1, 2014: In Denver, Colorado, 104 vehicles piled up due to drivers going too fast for winter conditions. The crash stranded hundreds who boarded buses to save them from exposure due to the cold.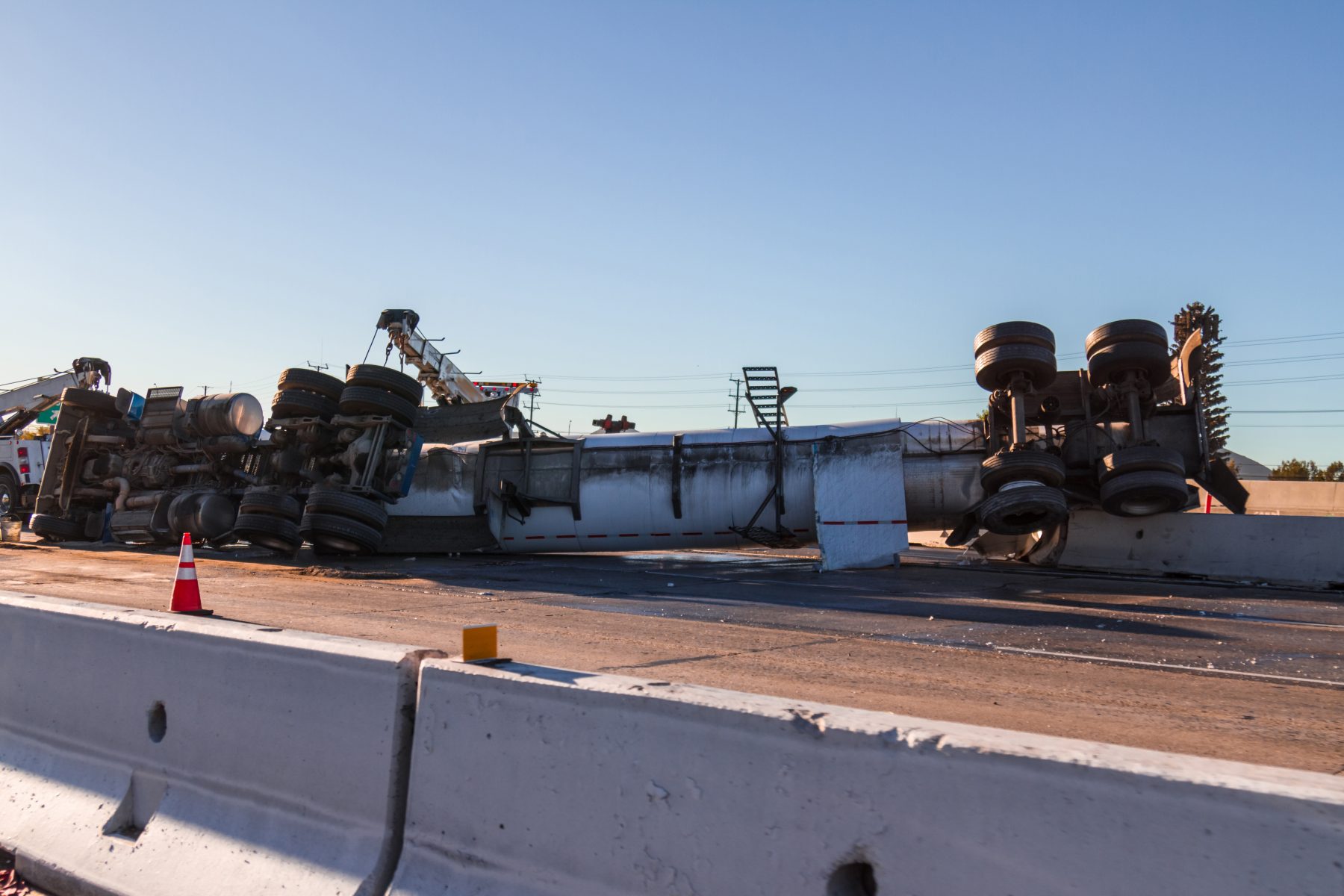 Worst Commercial Truck Accidents in History
Many of the worst accidents involve trucks and buses. Most trucks dwarf the other vehicles on the highway, and when they collide, more people are killed and injured compared to crashes with other small vehicles. Here are some truck accidents that are some of history's worst.
November 10, 1973: Just outside of Doi Inthanon, Chiang Mai, Thailand, 70 workers were in a truck when it veered off a steep road, killing 40 and injuring 20.
July 11, 1978: The Los Alfaques Disaster in Spain was due to a tank truck carrying liquefied propylene. It left the road, veering into a campsite after it crashed into a building. The accident caused a fireball measuring more than 100 meters in diameter and killing at least 215 people and injuring 200.
February 1, 1986: Hitchhikers were riding in the back of a truck in Haiti which was hit by a ten-wheel flatbed loaded with coffee. The truck overturned and fell into the Grande-Anse River killing 70.
May 9, 1980: A cargo ship crashed into a bridge pier on the Sunshine Skyway Bridge in Tampa Florida. As a result, 35 persons were killed, and more than 1200 feet of the bridge was destroyed.
July 26, 1990: In British Columbia, Canada, a bus taking a dance troupe to perform at a festival when it was hit by a truck that lost a load of steel. The bus driver deliberately drove the bus into a rock embankment rather than over a cliffside, saving many passengers.
March 12, 1995: A truck with a load of benzene hit a bus near Sriperumbudur in India. As a result, 110 people were killed.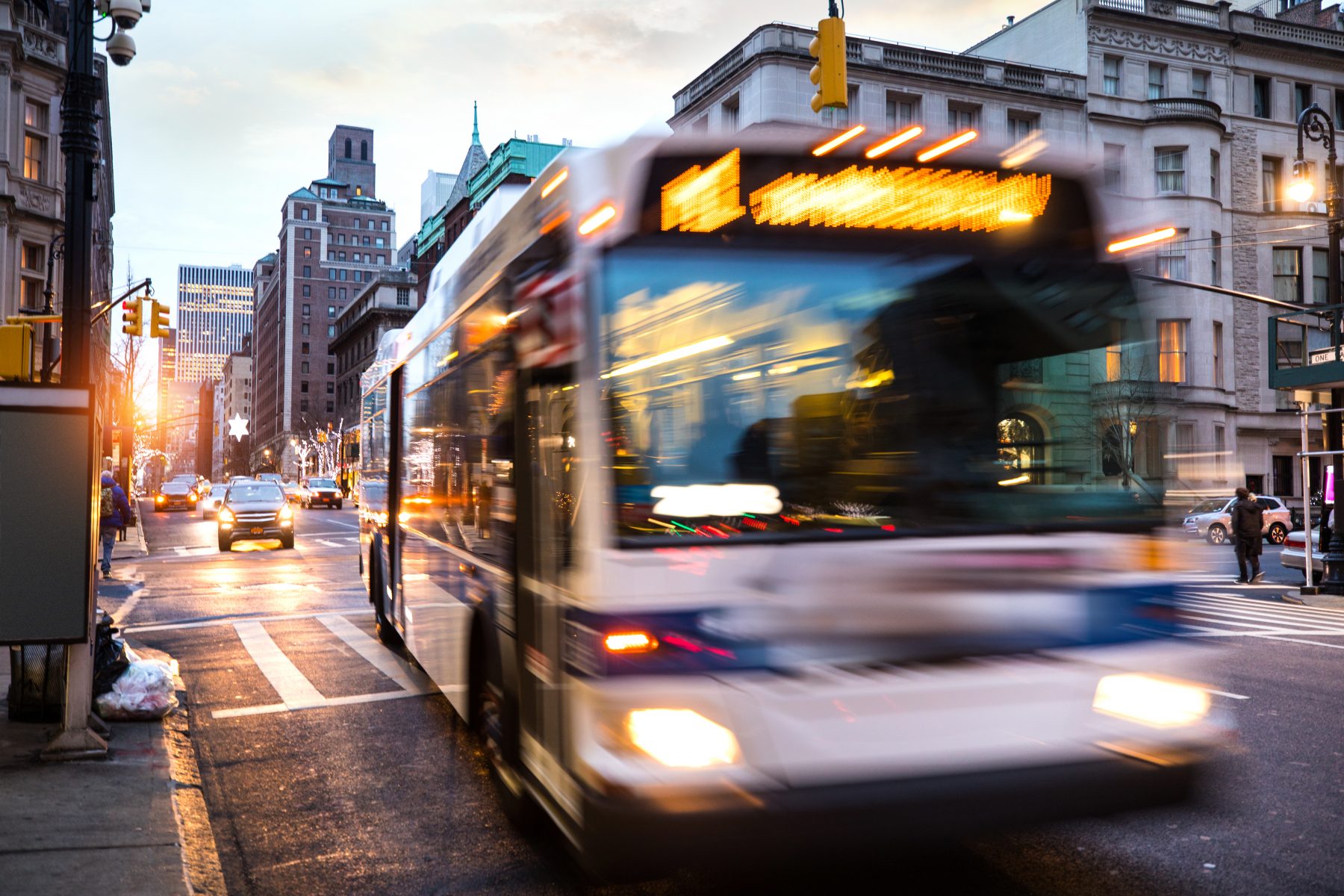 Worst Bus Accidents in History
Bus accidents are always horrific. Many of the victims are passengers including school children, tourists and the elderly. Here are some of the worst.
February 28, 1958: The Prestonsburg bus disaster took place in Floyd County, Kentucky. A school bus hit a tow truck, falling down an embankment into the Levisa Ford River. Twenty-nine children and their driver died in the worst school bus crash in U.S. history.
June 20, 1959: The worst bus accident in German history occurred after a bus-train accident occurred in Lauffen am Neckar killing 45 people.
May 21, 1976: A bus carrying the Yuba City High School a cappella choir fell off California's Interstate 680. Twenty-eight students and a teacher died in the crash.
May 14, 1988: Near Carrollton, Kentucky, a bus collided with a drunk driver going in the wrong direction on Interstate 71. The crash is still the deadliest drunk driving accident in history, killing 27.
September 24, 1990: In downtown Bangkok, Thailand, a truck loaded with two large liquefied petroleum gas tanks overturned. The fires and explosions destroyed 43 vehicles and many buildings. The accident killed 59 and injured 89.
Train-Car Accidents
Trains colliding with road vehicles always end badly for cars, trucks and their passengers.
March 22, 1972: Five Nyack High School students were killed and 44 injured when a school bus failed to stop at a train crossing. After this tragedy, New York State required school buses to stop at every train crossing.
November 6, 1997: In Holguín Province, Cuba, 56 persons died when a passenger train crashed into a bus.
March 15, 1993: The City of New Orleans train collided with a truck and subsequently derailed in Bourbonnais, Illinois, killing 11.
Military Accidents
Military personnel don't always die in battle. They are subject to the same vehicular perils as anyone else. One of the most common causes of death and injury for soldiers, sailors and marines are vehicle accidents.
April 9, 1981: A jeep belonging to the Nicaraguan Army collided with a bus head-on just outside or Estelí, Nicaragua, killing 20 and injuring 40.
November 3, 1982: In the Salang tunnel in central Afghanistan, a Soviet fuel convoy somehow caused a fire, trapping motorists in flames. As many as 2,700 were estimated to be killed in the fire.
February 28, 1989: In Malaysia on the Kuala Lumpur-Karak Expressway, 17 people died, including 11 riot police died in a crash between their police vehicles, a tanker truck, a passenger bus, and 10 automobiles.
Public Figure Car Accidents
These crashes didn't injure or kill large numbers of people, but these accidents involved public figures from the worlds of politics and entertainment. The crashes long resonate in the world's minds.
August 29, 1935: Belgium's Queen Astrid died in a car accident near Lake Lucerne in Switzerland.
July 18, 1964: Driving with Mary Jo Kopechne across the Dike Bridge on Chappaquiddick Island in Massachusetts, US Senator Ted Kennedy drove off the bridge. Kopechne was killed, and Kennedy was embroiled in a political scandal.
August 22, 1976: Brazil's former president, Juscelino Kubitschek died when he lost control of his car and crashed into a truck on the Dutra Highway, also killing his driver.
September 13, 1982: Monaco's Princess Grace, formerly an actress known as Grace Kelly, drove off a roadway and down the side of a mountain. Doctors thought she possibly had suffered a stroke. She died the next day.
September 27, 1986: Rock band Metallica's bus slid off the road, killing Cliff Burton, the band's bass guitarist and songwriter.
March 20, 1990: Singer Gloria Estefan, her husband Emilio, their son and three others were injured when a semitrailer truck smashed into their tour bus in Tobyhanna, Pennsylvania. She recovered sufficiently after 10 months to return to touring.
August 31, 1997: Diana, England's Princess of Wales, died in a Paris underpass along with two fellow passengers.
October 21, 2002: Actor Mark Harmon narrowly escaped death while he practiced for the Busch series race at Bristol. The impact tore his race car in half. He just missed being hit by another car.