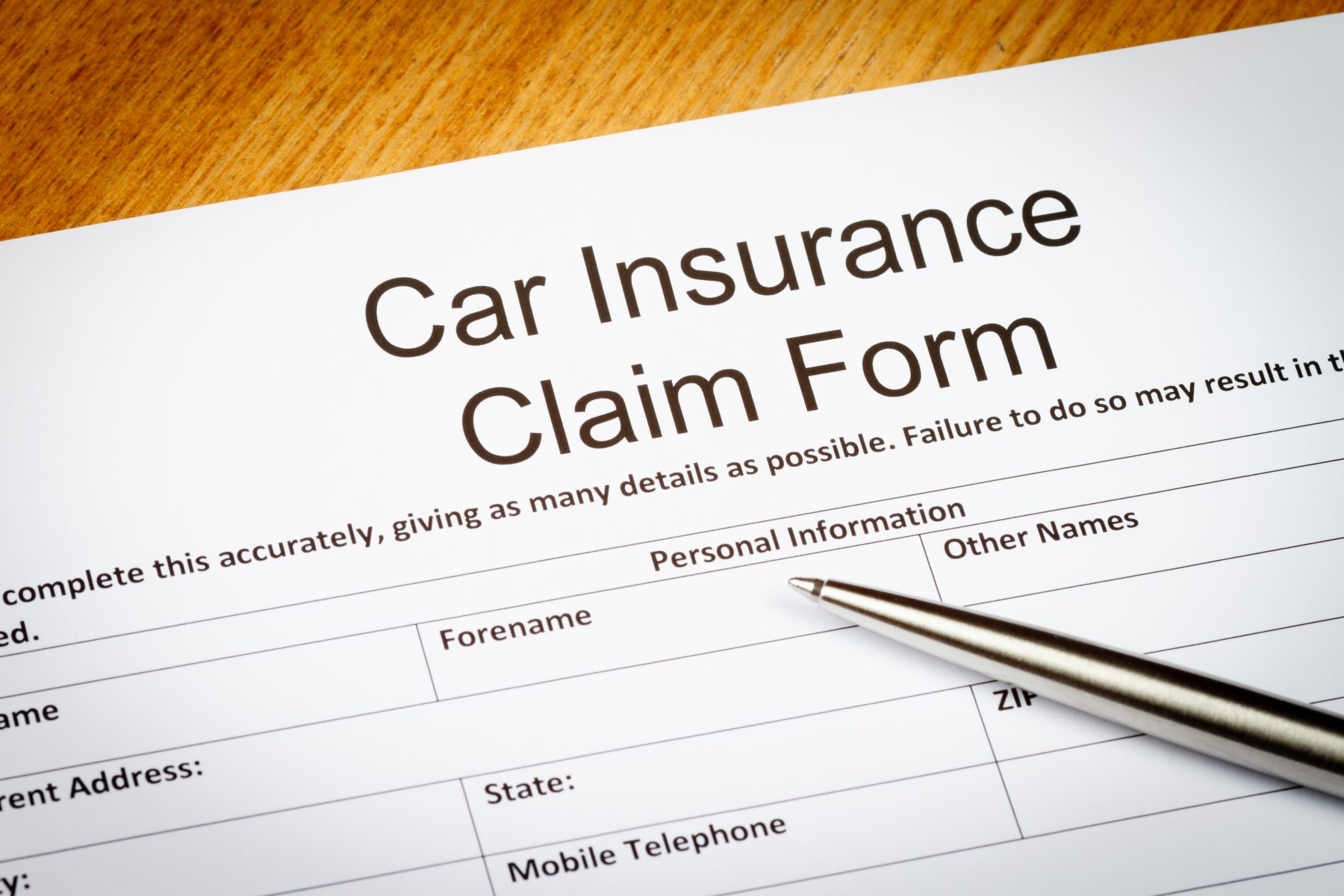 There are a number of different ways to handle a personal injury lawsuit. Nevertheless, the ultimate goal is for you to be fairly compensated. When dealing seeking a claim, these are the primary steps that need to be taken. 
STEP 1: Consult With a Lawyer
In most instances, it's never a good idea to file a personal injury lawsuit without first consulting with a professional. Nothing beats having an expert in your corner. By analyzing the specific circumstances of your case, an experienced lawyer can lead you in the right direction. While sitting down with the attorney, prepare to answer a series of crucial questions. Every detail of your case needs to be discussed, including the full extent of your injuries and the medical costs. Afterwards, you will be explained all of your legal options. Keep in mind that video conferencing with an attorney is now an option as well. 
STEP 2: Hire A Reputable Personal Injury Lawyer
While dealing with a serious injury that stems from someone else's negligence, you will need to hire a personal injury attorney. It's absolutely essential that you are represented by someone who has in-depth knowledge of the legal system. An attorney will help you to avoid lifelong financial stress. 
Without professional representation, the other party's insurance company is unlikely to offer you a reasonable settle. In fact, they could even completely deny your claim. This will ultimately put you in a more frustrating situation. When attempting to get compensation from an insurance company alone, you'll be facing an uphill battle. Simply having a conversation with an insurance company can jeopardize your case. Your own words can be used against you.
Contrary to common belief, accident lawyers do more than just help their clients to obtain a settlement. They can also help you to get proper medical attention for your injuries. Many attorneys know medical practitioners who will provide the best possible treatment. This helps ensure a speedy recovery.
The peace of mind that a licensed attorney provides is well worth it. When you're hurt, collecting evidence for a lawsuit is the last thing on your mind. An attorney will lower your stress levels by doing all the hard work.
Be aware that not all lawyers are created equal. Before hiring a lawyer for your personal injury case, be sure to do a little homework. You need someone who has a clean track record. Take the time to read reviews posted by current and past clients. Great personal injury lawyers are professional, reliable, and experts in their field. They should also have enough time to dedicate to your specific case. Never take chances by hiring an unproven candidate who doesn't have a lot of experience.
STEP 3: Investigate Your Case
There's a great deal of legwork involved in investigating a personal injury case. For the average person, the entire process can be overwhelming. This is yet another reason why you need to hire a legal expert. 
Your personal injury lawyer must gather as much information as possible. Police reports, video surveillance, photographs, and witness testimonies are all critical pieces of evidence. Of course, the importance of your medical records cannot be overemphasized. If your injuries stem from an auto accident, data from the vehicle's black box may prove to be important. It will help reveal the vehicle's condition and road conditions at the time of the crash. 
While investigating the case, your attorney may need to connect with other professionals, such as medical and accident reconstruction experts. These individuals will help determine the other party's liability in the accident. If the case does indeed go to trial, they may need to testify on your behalf.
Another aspect of the investigative process is to examine your employment history. You may not be physically able to work for a while, so your earning potential must be factored into the case. Remember, it often takes months for some people to completely recovery from their injuries. Winning your case will help relieve some of the financial burden.
STEP 4: Send a Demand Package
After doing the necessary investigative work, your personal injury lawyer will then send a demand package to the other party or their insurance company. All of your estimated expenses will be outlined in this letter. Key factors included in the demand package include injuries, medical bills, lost wages, pain and suffering, loss of life's enjoyment and future medical care. 
After the other party receives the demand package, they have an opportunity to settle the case before going to court. This will ultimately save a lot of time. If the other party rejects the demand package or makes an offer that does not meet your expectations, the next step is to officially file a personal injury lawsuit.
STEP 5: File a Personal Injury Lawsuit
The process of filing a personal injury lawsuit is best handled by an attorney. Everything is to be accurate. A seemingly small mistake could jeopardize your entire case. After the documents have been filed with the court, papers will be served to the defendant. Aside from the legal and factual basis for your personal injury lawsuit being covered, these documents will also reveal the amount of money you're demanding. While your attorney is responsible for actually filing the lawsuit, your signature is still required to make it official. You will also need to pay a filing fee, which typically ranges from $100 to $400 depending upon your location. 
It's important to note that personal injury cases have statute of limitations. This means you must file a lawsuit before a certain deadline. While this deadline can vary from one state to the next, most have a two-year limit. Trust your lawyer to submit your information on time. 
STEP 6: Discovery Phase
The discovery phase involves exchanging formal evidence with the other party. In an effort to obtain as much background information as possible, your legal representative will turn every stone. A list of questions may be to the other party. During this time, you have an opportunity to make sworn statements. 
STEP 7: Mediation
Mediation is yet another aspect of the legal process. During mediation, a judge or former judge oversees the meeting between you and the other party. While you may need to be present for the proceeding, your attorney will do all the talking. They will seek to negotiate for a fair settlement. The main objective of mediation is to reach an agreement in the matter, thus avoiding going to trial. In the overwhelming majority of cases, the party responsible for your personal injury eventually agrees to settle ahead of time. It's usually the best outcome for both sides. When a defendant knows they are unlikely to win in court, they are more motivated to make a fair settlement offer. 
STEP 8: Take Your Case to Trial
In the event that the defendant doesn't agree to settle out of court, the only option is to go to trial. The winner of the trial will be decided be either a jury or judge. After the facts are evaluated, fault will be determined. If you win your case, the court will summon the defendant to pay out money damages. Your personal injury lawyer will advise you on the next steps to take. 
STEP 9: Protect Against An Appeal
Depending upon the specific case, the other party may have an opportunity to appeal the judgment. If the defendant does not file for an appeal within 10 days, the decision is final. You can then begin the process of securing your award. The lawyer will help you every step of the way.