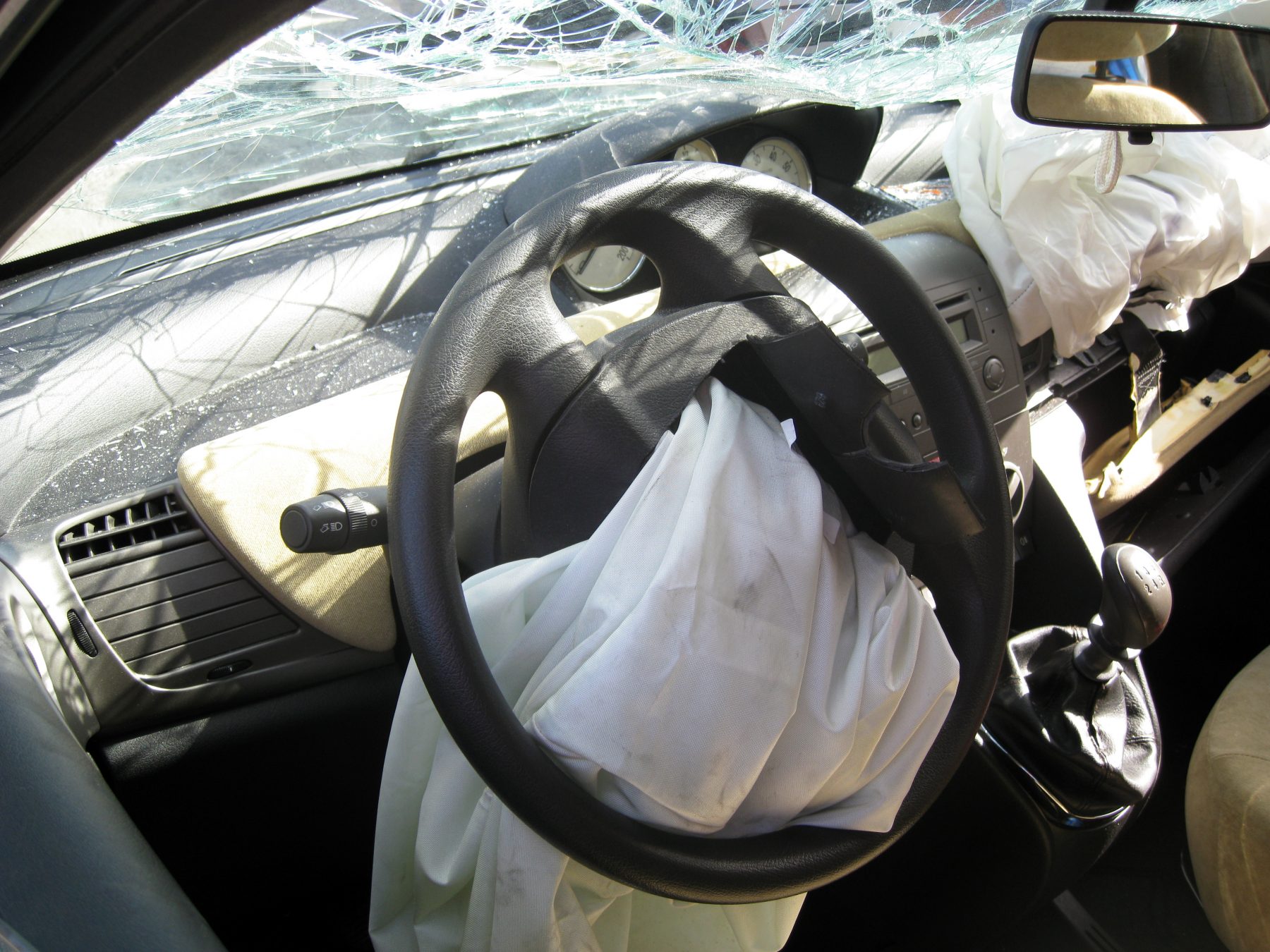 Airbag failure to deploy has been found abundantly in the 2011 Hyundai Sonata and Kia Forte 2012-2013. The National Highway Traffic Safety Administration (NHTSA) is investigating why some airbags in Hyundai and Kia cars are not inflating during accidents. There have been 6 reported accidents, in which 4 people were killed and 6 injured. If you or a loved one had to face consequences due to the Hyundai Sonata or Kia Forte airbag failure to deploy, then you should consider contacting the PM Law Firm or a trusted personal injury lawyer in your area to take on your case.
An airbag is the most important safety device available for the protection of car passengers, and if the airbag fails to deploy, it can cause critical injuries or even death. Of course, an airbag is the last thing you want to see while driving, but if you are confronted with a car accident or a head-on collision, it is the only thing that can give you a chance to walk away unharmed or with only minor injuries.
Cause of Hyundai Sonata and Kia Forte Airbag Failure
Upon investigation, they found that the airbag control system was the main culprit behind the Hyundai Sonata and Kia Forte airbag failure, which prevented the airbags from inflating on collision. The defective airbag control system was manufactured by ZF-TRW, which was acquired by ZF-Friedrichshafen. Unfortunately this wasn't a first time offense for this automotive company as it also supplied the airbag control systems to Fiat Chrysler cars and other SUVs which had their own issues with airbag failure.
What If My Airbags Fail to Deploy?
Airbags are manufactured to provide safety to the passengers. They are installed in the car to only deploy when an accident takes place, but what happens if they fail to deploy. Here are some of the consequences that victims may face: (It also depends on how severe the collision was)
Dental Injuries
Neck Muscle and Ligament Damage
Spinal Injuries
Broken Bones
Need to Hire a Personal Injury Lawyer?
If you or anyone you care about was hurt because of an airbag failing to deploy, we can help get you the recovery and compensation you deserve. Contact us today and let us know about the entire situation so we can prepare a case and aggressively fight for your rights. If you are in another part of the country, we always recommend hiring an expert any time you're dealing with negligence on behalf of a company or corporation.